science with oomph! videos
An IBM technology innovation for intelligent electronic patient records using a 3D model of the human body, has proved to be practical and valuable in a first trial at a Danish Hospital.
Scientists Finally Discovered Anti-Aging Secret.
New Heart Built With Stem Cells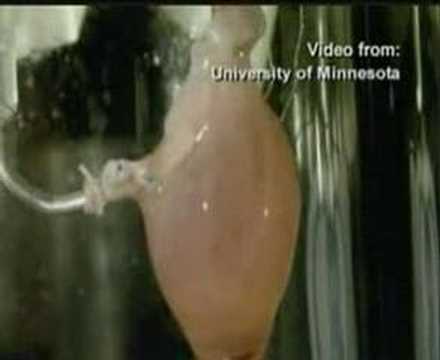 Scientists are using fireflies year round to help find new medical treatments for cancer.