This medical science webisode examines a new medical device called PlasmaBlade, which uses pulses of plasma generated around its tip to locally cut and cauterize flesh. The PlasmaBlade, from Peak Surgical, represents a quantum leap in technology, improving the control, bleeding and recovery time of the patient.
The Surgical Tool of the Future from oomphTV on Vimeo.
An IBM technology innovation for intelligent electronic patient records using a 3D model of the human body, has proved to be practical and valuable in a first trial at a Danish Hospital.
Scientists Finally Discovered Anti-Aging Secret.
New Heart Built With Stem Cells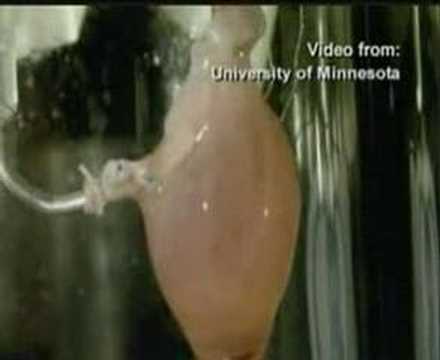 Scientists are using fireflies year round to help find new medical treatments for cancer.